Be you. Totally.
Connecting the dots in people and organisations.
English
–
French
–
Dutch
Attending to your personnal quest, i help you focus your energy while you can practice being you. Generative coaching, Self leadership, Resilience, Self care, communication, creativity, life coaching…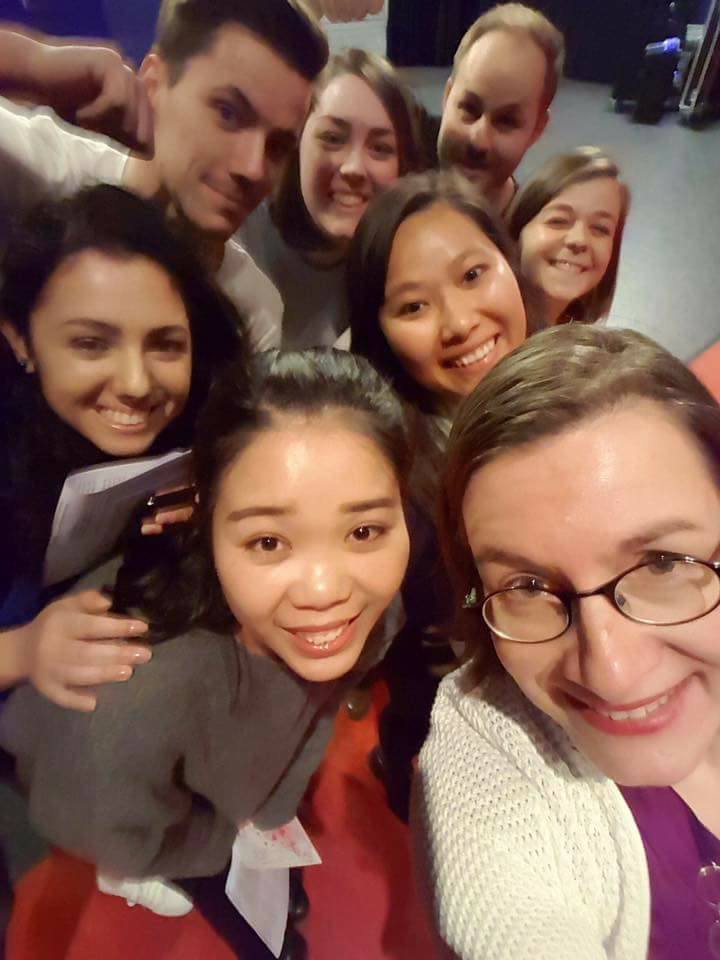 Develop your team
Do you want to explore poetry (intuition, art) as a tool for developing your agility, your resilience and you leadership in time of changes
Read Recent Blog Posts
Check out some of our services
Team coaching
What can you expect?
A passion to understand
Dedication to your dream
Co-creation and partnership
A commitment to sharing
Honesty and diplomacy
For individuals:
NLP (Neuro-Linguistic Programming)

Family Constellations

EFT (Emotional Freedom Technique)

Stress Release

Embodied psycho-mind therapy
For groups
Organisation constellations

N.L.P.

Deep Democracy

The Art of Hosting and Harvesting Meaningful Conversations

S.A.L.T.

Appreciative Inquiry
"Dorothy, you will never become a car mechanic, but you know so much about the mechanics of the spirit and of the heart! And that too, helps us move forward." manager at an insurance company