Dorothy is a trilingual coach, facilitator, speaker, artistic harvester, songwriter and poet. She is a deep listener who reflects complex experiences through poetry and intuitive drawing. She is skilled at creating a sense of safety and trust while encouraging you to step out of your comfort zone.  Dorothy helps you direct your energy, while you practice being you.
As Dorothy regularly challenges herself to learn new skills, she often experiences the frustrations of not-knowing or of being stuck,  and the joys of progress.
With Dorothy, you will have inspiring conversations, access to a treasure chest of knowledge and tools, with loving support to accept and expand your life, both personally and professionally.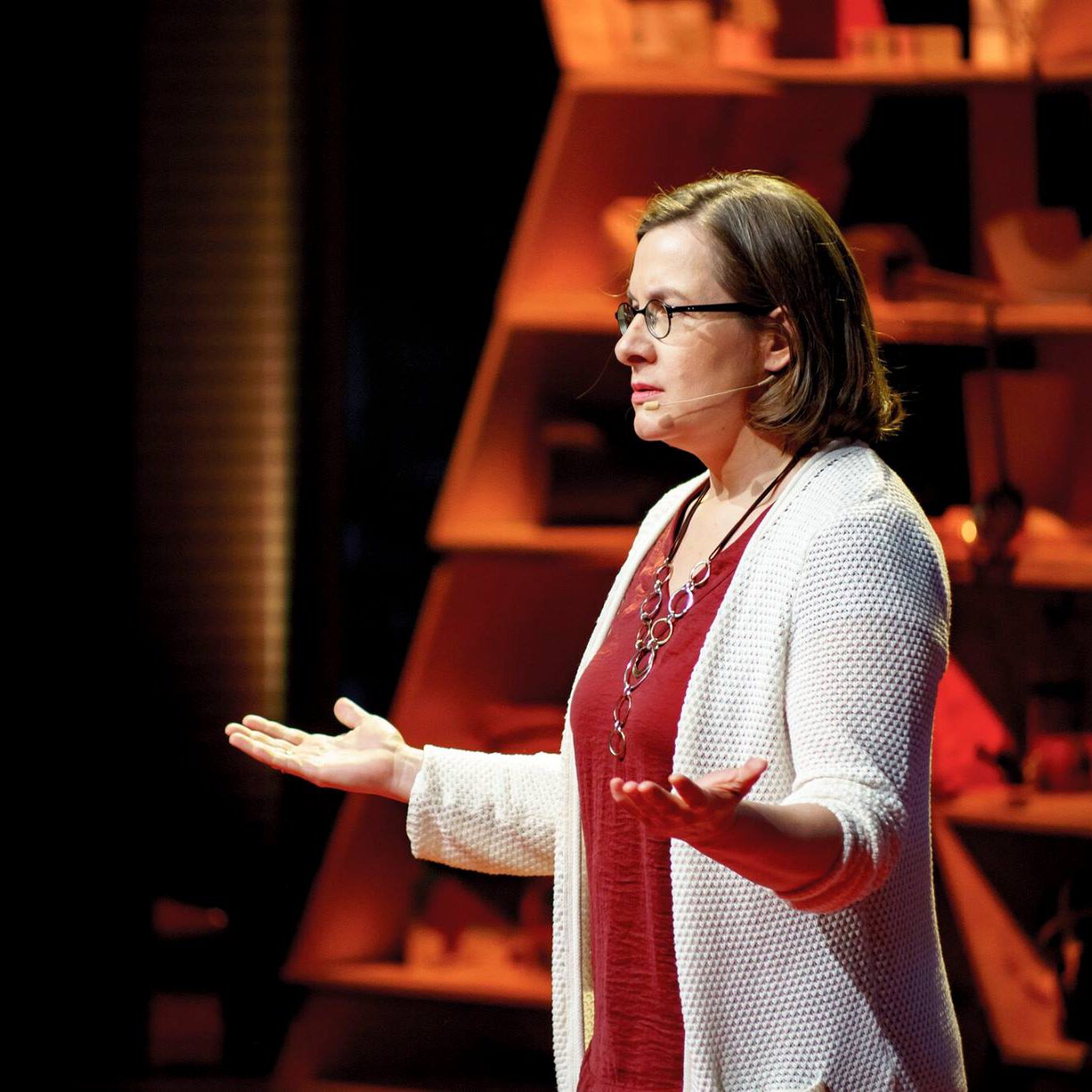 "Dorothy, you will  never become a car mechanic, but you know so much about the mechanics of the spirit and of the heart!  And that too, helps us move forward."
Through Dorothy's poems I can feel the support and inspiration to take risky steps in the world, both the inner and outer worlds, and hold the knowledge that I do this for my sake and the sake of the whole world.  Dorothy has a special gift for uniting the reader and writer across time and culture to the human experience we share.
How beautiful!  I am impressed.  Your texts are very moving.  They reflect so vividly what goes on during the singing that everybody recognize themselves in them.  Your poems express so much hope, so much faith in each person's potential, a point of light, that is what I like so much about them.  In my opinion, this is where the healing power of art resides.
Dorothy is an exceptionally good trainer. She is able to adapt her style of training to suit the participants and use the available resources to the fullest. The way in which she provides training ensures that you remember what you have learned for a long time. Her training provides enormous added value.
"I have been to many, many different courses, but I reckon that this was the one that will influence my life the most. Thank you sincerely!
Dorothy is a wonderful and creative person.  She is vitally interested in others and in making the world a better place.  She is insightful and caring.
With Dorothy I have had several of the most inspiring conversations ever.